Consulting, Coaching and Advisory
If you or your team need help on an exclusive basis, t!Ps™ can consult with individuals or groups in your organization to deliver, participate in, or lead, projects; coach individuals or teams; or provide independent advice.
t!Ps™ has a world of experience to help you or your team succeed!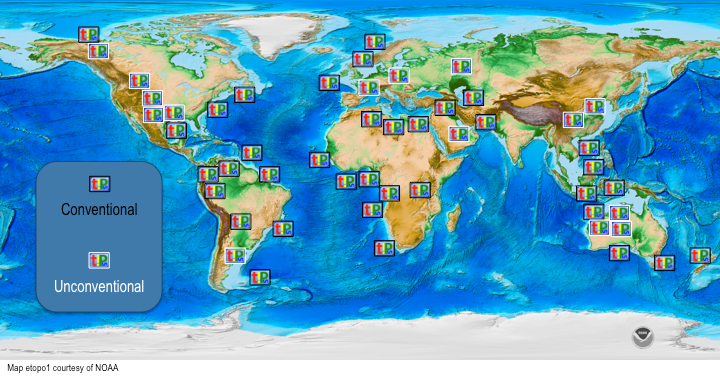 Consulting: your organization may need additional skills to solve certain problems; or may value another independent opinion. t!Ps™ can scope, deliver, participate in, or lead focused projects or studies at your request.
Coaching: you lead or are part of a high performing team that's stuck on a problem needing additional Petroleum Systems help or perspective. t!Ps™ can provide business leaders and technical experts with individual or team coaching, to provide a step-change in performance and break through!
Advisory: t!Ps™ can provide independent advice to business leaders on a broad range of topics including Geoscience Organizational Design; play, prospect and field Volume, Risk & Value assessment; and business opportunity screening and evaluation.
These Services involve face-to-face time at your office on an exclusive basis. They can be arranged by contacting t!Ps™ via your organizational procurement process and are charged on an hourly or daily rate basis, plus any Travel & Accommodation costs incurred. All provided materials will be digital. Alternatively, access to t!Ps™ know-how can be assured with a retainer agreement.
To learn more, send us an email at info@ThisIsPetroleumSystems.com